Current site analysis
Analysing the established pages and content you have so you understand the baseline we can improve upon.
Technical audit
Understanding what technical issues in your site's code might be holding you back. Squandering your chances of SEO success.
Tailored strategy
Based on your budget, goals and management level. We build the perfect approach that works for you.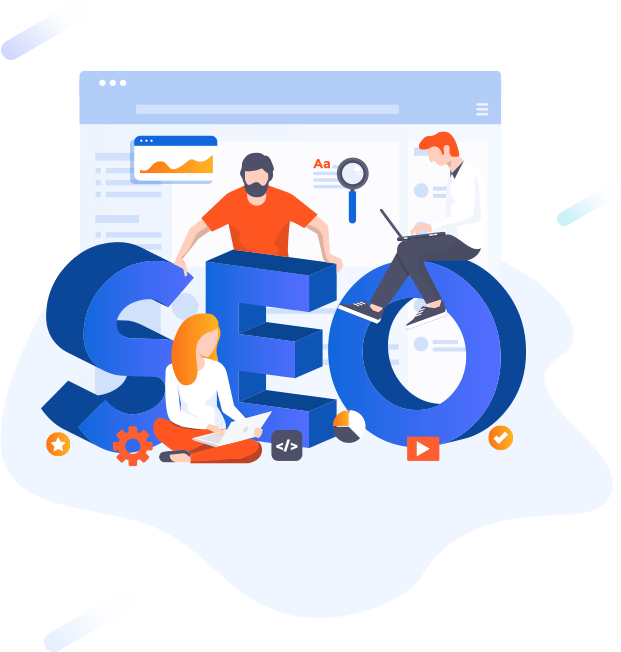 Content Production
Creating regular high quality content that beats the competition and rises to the top of search results on merit alone. This is the holy grail of SEO.
Incoming link growth
Driving more traffic and SEO value to your site through a targeted link building strategy that compliments your content.
Ongoing analysis
SEO is all for nothing without understanding where the improvements made the biggest impact and building on those successes.