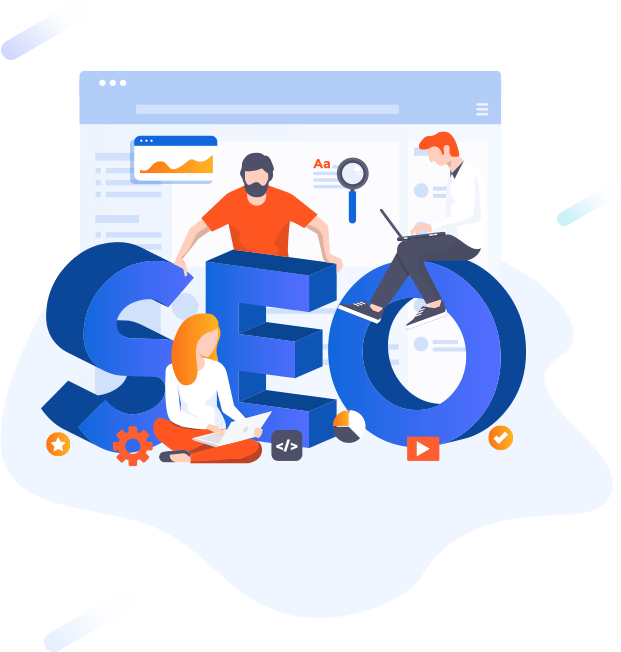 about us
No Nonsense SEO Services
We pride ourselves on cutting through the technical jargon and giving you insightful knowledge that can boost your business.
With over 20 years online experience we've seen every fad, fashion, trick and technique come and go. Our advice is concise and most importantly proven to make a difference. 
From in-depth technical knowledge to improve your website's performance, to exceptional content and media production to boost engagement.